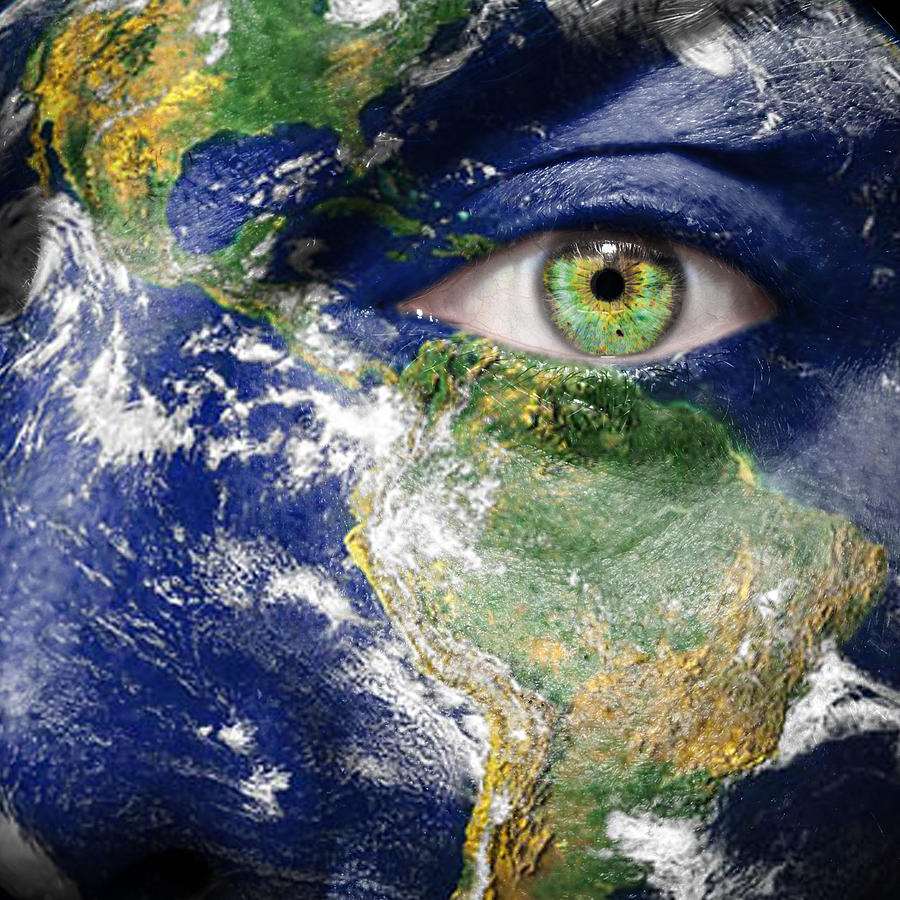 The question I'm asking myself is, "What did I do today to make the world a better place?" Answer: I wrote an email to the Whitehouse expressing my opposition to US military action in Syria. As a follow-up I've asked myself, "Does my sense of right and wrong approve of the action I've taken?" Answer: Yes.
Regardless of the circumstances I'm facing, I feel like these two questions are useful guidelines by which to live my life on a daily basis. I share them with the hope they are helpful to others as well, and because I believe we can make the world a better place.
There's a saying: "If it is to be, it begins with me." My thoughts and prayers are with each person who reads this. You are a beautiful, powerful human being, capable of changing the world. I challenge you to take an action that proves it.