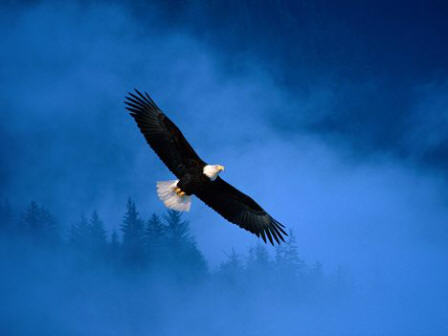 If you face life without confidence in your own powers, you tend to succumb too easily to setbacks and adversity; you lack the will to persevere. If you face life without the conviction that you have a right to be happy, you will not fight for your happiness.

If you take the position that your happiness is primarily in your own hands, you give yourself enormous power. You are not waiting for events or other people to make you happy. You are not trapped by blame, alibis, or self-pity. You are free to look at the options available in any situation and respond as wisely as you can.
Do not allow anyone to tell you for what purpose you should live. To be happy and fulfilled, you do need a purpose, but let it be one rising out of who you are.