Noventa y cuatro por ciento de los mexicanos respecto a Internet como un derecho fundamental, más que cualquier otro país no asiático. Y los mexicanos son muy apegados a sus computadoras, también, con el 56 por ciento diciendo que no podían vivir sin Internet (sólo superado por Japón, el 67 por ciento). Los mexicanos también están en el mundo más ardientemente se opuso a la supervisión del gobierno de Internet, con el 72 por ciento de los encuestados de acuerdo en que ningún gobierno debe regular la web.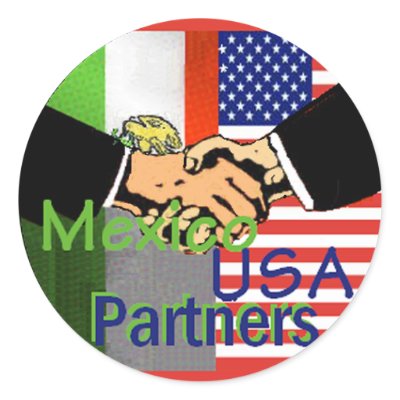 Ninety-four percent of Mexicans regard Internet access as their fundamental right, the most of any non-Asian nation. And Mexicans are extremely attached to their computers, too, with 56 percent saying they could not cope without the Internet (second only to Japan, at 67 percent).
Mexicans are also the world's most ardently opposed to government oversight of the Internet, with 72 percent of respondents agreeing that no government anywhere should regulate the web.